THE BEST TAP ROOM IN SPRINGFIELD, OR
Want to enjoy tasty, authentic barbecue with your favorite beer on tap? If you're in the Springfield area, we got you covered with our tap room! In addition to our usual menu of delicious BBQ and sides, our tap room boasts an impressive array of beer and ciders on tap, making it the perfect place to grab some food and drinks with friends after work or for a fun night out with your family.
RELAXED, FUN & CASUAL
The atmosphere of our tap room is unlike any other! The atmosphere is casual, relaxed, and fun. It feels like you're hanging out at your buddy's place.
This tap room has everything from beer brewed by local breweries to delicious barbecue smoked fresh daily.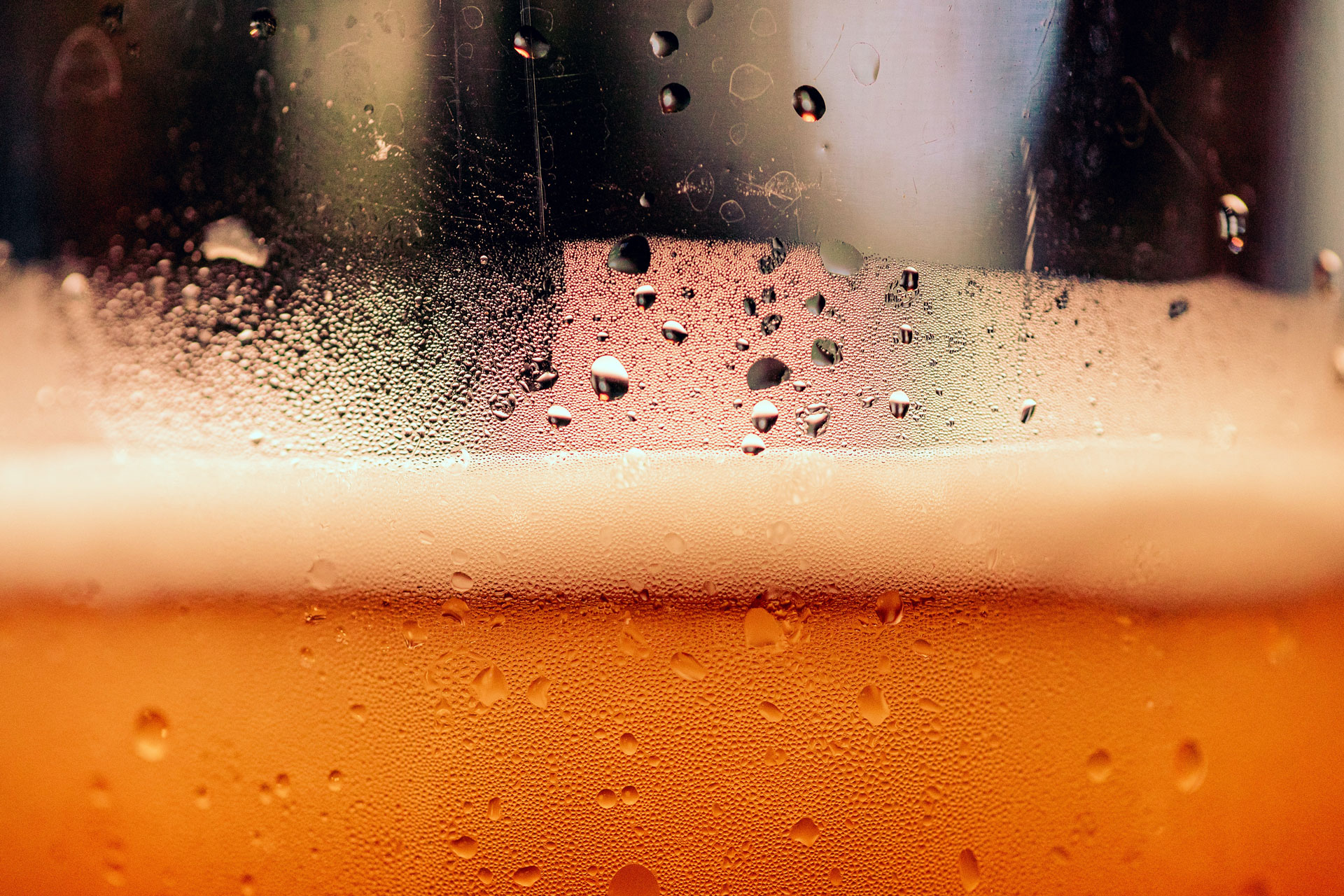 THE HOLE IN THE WALL DIFFERENCE
This tap room features beers and ciders on tap with its own separate bar. This area is perfect for large groups or individuals to sit down and eat authentic slow smoked barbecue, any night of the week. The air conditioning also keeps you cool during Oregon's hot summers! We also offer a patio to enjoy yourself outdoors in the evenings.
The beer selection here is just a small example of what we offer, but it gives customers an excellent variety of great beers to enjoy in one convenient location.
Plus, depending on who's working that day and what mood they're in, you can expect to hear anything from Lady A to ZZ Top.
No matter what's playing though, you can expect to be part of a great party atmosphere.